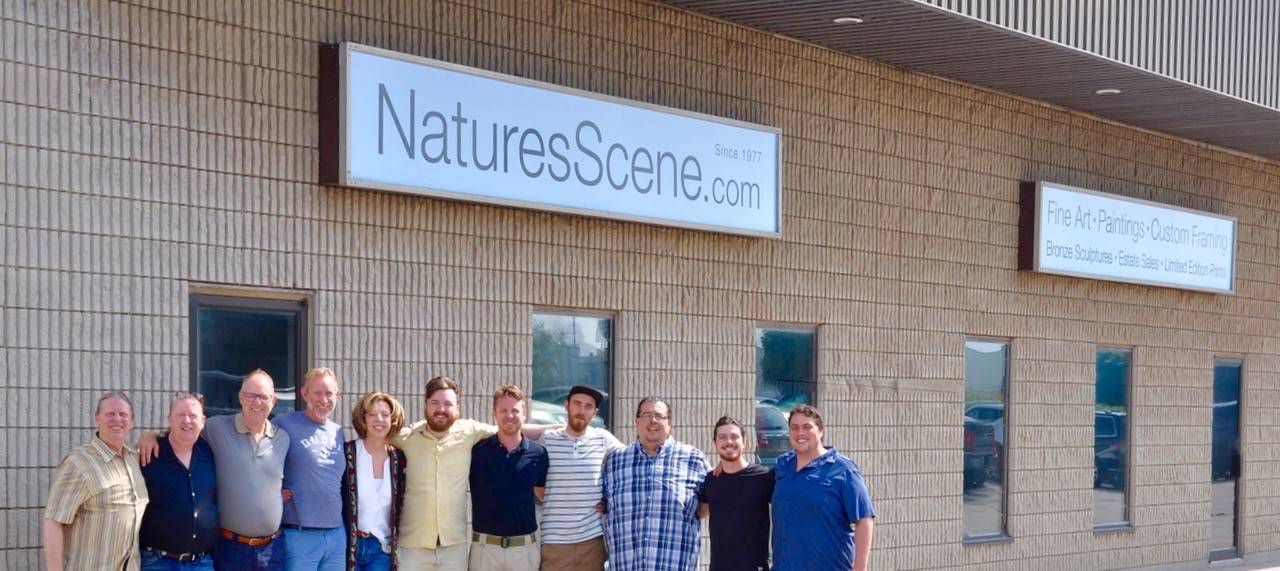 Our History
The Coles Family passion was to explore the outdoors and embrace the beauty of nature. Their passion became their introduction to art. Jack and Jean and their four sons Steven, Brandon, Peter and Philip began representing conservation works of art from the family home in Mississauga, Ontario, Canada and in 1977 NaturesScene developed into a company.
NaturesScene helped to launch a new era in art – wildlife art. At the time NaturesScene started the business, people had little or no art on the walls of their homes. Robert Bateman, who was unknown to the majority of people in 1978, was beginning his incredible rise in popularity in Canada and the United States (to become the most popular artist of his genre in the world).
As time moved forward the Coles Family connected with the Lewin Family who owned Mill Pond Press located in Venice, Florida. The Lewin's had courted Robert Bateman along with Roger Tory Peterson and 80 other future artists who would become the foundation of the outstanding painters Mill Pond Press began to publish in 1978.
Throughout the 1980's interest in art grew exponentially in Canada. Mill Pond Press added to its artistic connections around the world and invited NaturesScene to join them as the Canadian wholesale distributor of their fine works of art. NaturesScene transformed the Canadian art retail market in the '80's and '90's to become the most successful limited edition print distributor with the largest group of artists and releases.
One aspect that nurtured NaturesScene as a company and as the family business has been the opportunity to contribute back. Over the years, NaturesScene has played a large role in partnering with many major conservation organizations to raise funds to support conservation projects around the world. NaturesScene have been involved with raising over 15 million dollars for conservation efforts.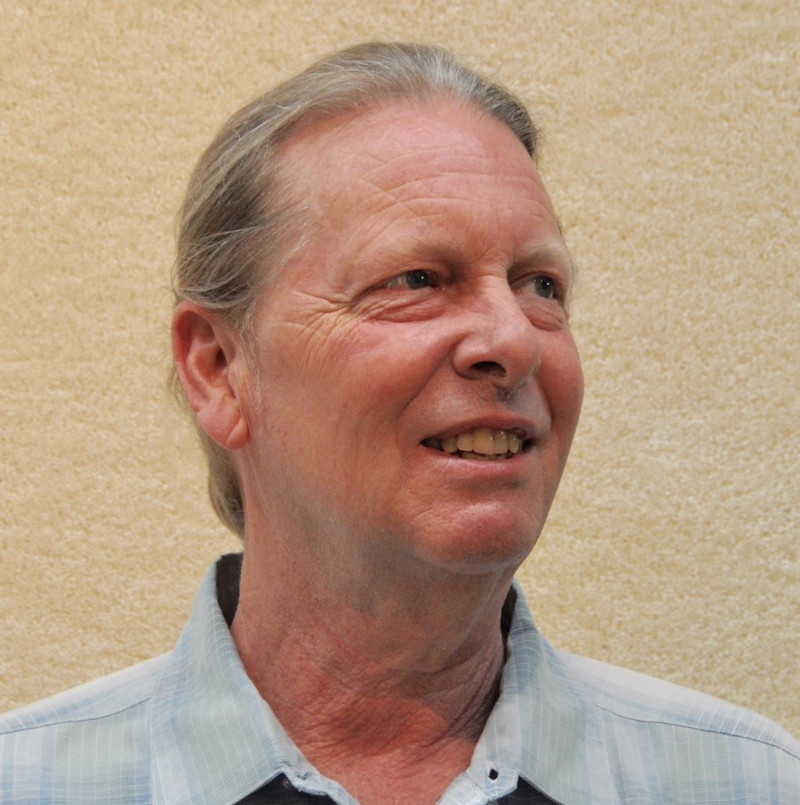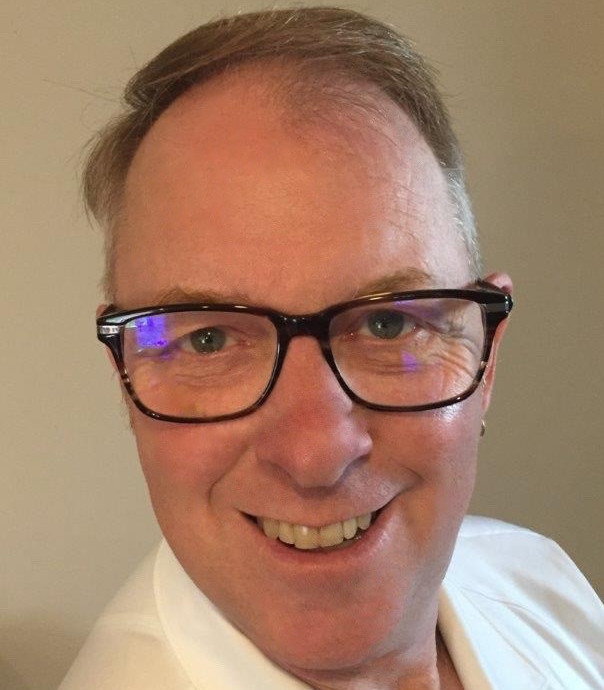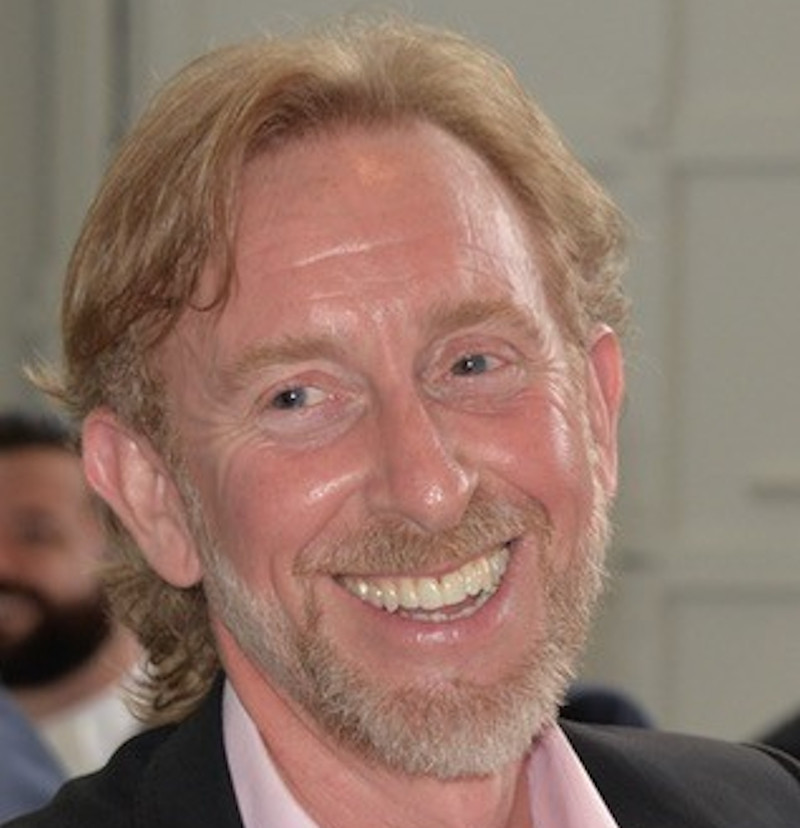 Note from Steve – President, NaturesScene
The art business is a pleasure to be a part of. Creating, nurturing and fostering relationships with artists, dealers and collectors over the last forty years has been a wonderful experience. Someone once said that business is relationship. Watching the career of an artist start to take off, working with a gallery owner in developing the business and being part of the thrill when a collector finds that special piece of artwork is immensely satisfying.
In the beginning, wildlife and western limited edition print art were the major genres of art being represented. Three generations of Coles witnessed the evolution of this beautiful industry in Canada over the last forty years. Canadian's art taste has grown and matured with individuals becoming increasingly more comfortable and confident buying art. People now realize the contribution great works of art can make to their homes and to their lives. Now more than ever, people are expressing themselves through art.
Art is like music. You like what you like.
Purchasing art is one of the most personal things you can do for yourself. When it comes to buying a piece of art for yourself, only you know what moves you. Art to stimulate you intellectually and to create conversation with friends and family. Art to make a statement about who you are. Art to bring forth a calm and peaceful environment away from the busy world. Art which speaks to you and moves you emotionally.
As the art world has changed, so has our business. Our skill and contacts has given NaturesScene the opportunity to become involved in appraising and marketing collections of art from estate sales. We also offer a large variety of styles and mediums of art. NaturesScene offers many contemporary styles of art and traditional paintings and sculpture. We are proud to be working with many Canadian artists who create remarkable and interesting original works of art. NaturesScene collaborates closely with our artists to showcase their talent in Australia, Canada, China, France, Germany, Italy, Japan, Russia, Saudi Arabia, South Africa, The United Kingdom and The United States of America.
We hope you will enjoy our collection of artwork and find something that moves you. We want you to find that perfect piece for your collection and your home. We are sure your purchase will bring you years of pleasure, so please take your time and get any questions you have answered. It is a beautiful moment when you enrich your life with a purchase of art. I'm sure that you will find that piece here.